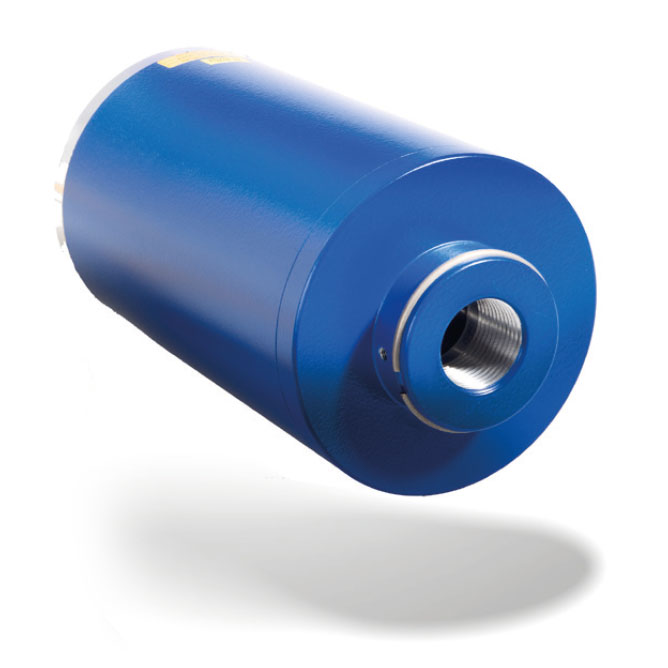 Compact flame detector IFC 50 EX
The IFC 50 EX is a compact UV flame detector specially designed for use in industrial firing systems. It provides one galvanically isolated NC contact and one galvanically isolated NO contact with high switching capacity. This makes the IFC 50 EX suitable for multi-flame monitoring with ambient light control. In accordance with EN 298:2012-11, the IFC 50 EX flame detector is intended for automatic burner control systems that check whether a flame signal is still present after a control shutdown.
The UV tube used ensures that background radiation, e.g. from glowing brick linings or mixing equipment parts, is not detected.
The internal boost of the UV tube voltage immediately after applying the supply voltage ensures the safety requirement according to EN 298:2012-11 for checking the UV tube for burn-through for intermittent burner operation. By means of the 1/2" adapter, which also serves as the interface of the flame detector to the combustion chamber, the IFC 50 EX can be adapted to special requirements with various accessories.