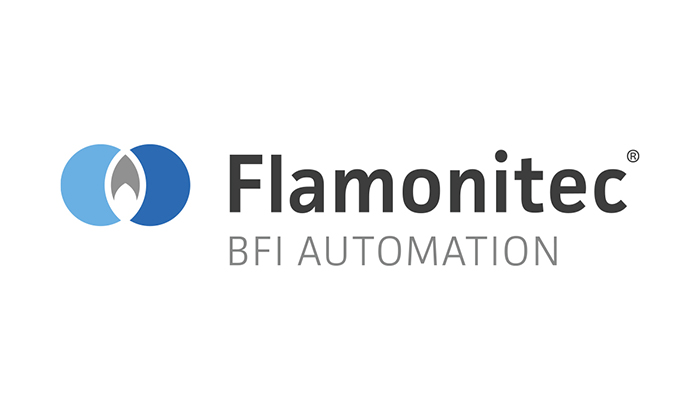 It comes together what belongs together
Merger of the BST Solutions GmbH with BFI Automation Mindermann GmbH
Dear Ladies and Gentlemen,
Already in July 2021 BFI Automation Mindermann GmbH and BST Solutions GmbH have jointly created the brand name FLAMONITEC® in order to increase awareness especially outside Europe.
Hereby, we want to express our core competence in short form: Flame Monitoring Technology. And this in the entire bandwidth.
Since 2004, BST Solutions GmbH has been active in the field of flame monitoring for original equipment manufacturers of heating technology and industrial firing equipment. For this BST Solutions GmbH uses the experience and patents of BFI Automation Mindermann GmbH, which has been active in the field of flame monitoring for power plants, petrochemical plants and gas turbines since 1973.
These experiences have encouraged us to cooperate more closely also economically. On 31.05.2023 BFI Automation Mindermann GmbH has taken over all shares of BST Solutions GmbH retroactively to 01.01.2023.
Both companies merge to form BFI Automation Mindermann GmbH.
Through this merger, all business activities will be transferred to BFI Automation Mindermann GmbH with immediate effect. As part of this change, you can expect a seamless transition in our day-to-day business. Our dedicated team members will continue to serve you with the same level of professionalism, efficiency and attention to detail.
We are confident that this change will help us serve you even better and provide you with even greater value in the flame monitoring field.
Please do not hesitate to contact us personally for further information.
https://flamonitec-bst.com/wp-content/uploads/bfi_verschmelzung.jpg
410
700
Sofie Dahlhoff
https://flamonitec-bst.com/wp-content/uploads/bfi_logo_neu.svg
Sofie Dahlhoff
2023-07-11 09:23:37
2023-07-11 09:39:45
It comes together what belongs together